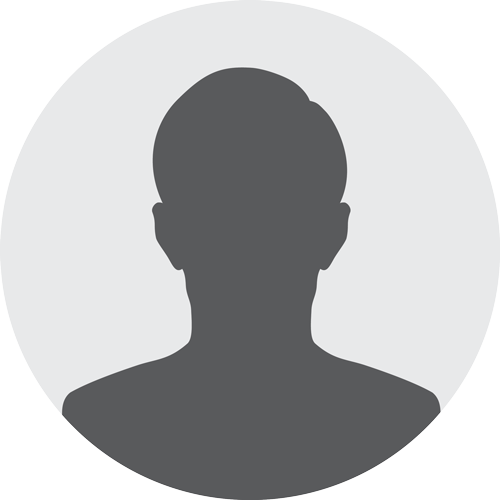 Dr. Matty Lee
Osteopath
Traditional Chinese Medicine
Matty has been practicing Traditional Chinese Medicine (TCM) since 2001, but was exposed to Osteopathy at a much earlier age.
After finishing Year 12, Matty initially chose to pursue TCM over Osteopathy as he comes from a long family line of TCM doctors. However, after trialling many different treatments for his own neck issues and supporting his wife through breastfeeding pain, Matty gravitated back to Osteopathy as both he and his wife found greater relief through Osteopathy than any other approach.
Matty went on to study Osteopathy professionally, which has given him a much greater insight of the human body structurally and have increased his healing results dramatically.
Matty now treats patients with a combination of TCM (herbal/acupuncture) and Osteopathy during his consultations, giving him a unique treatment style compared to other osteopaths. He follows the path of the holistic nature of the body rather than the physical biomechanics.
As a person, Matty is very intuitive, friendly and easy-going. He has a strong sense of compassion and has the courage to take on challenges, aiming to help his patients heal in the shortest time possible.
Matty supports his community by donating a portion of his services to patients who find it difficult to afford good osteopathic treatment.
Matty is Fluent in English, Taiwanese and Mandarin.
Matty's qualifications include:
Experienced and Qualified Doctor of Chinese Medicine
Bachelor of Applied Science Chinese Medicine/Acupuncture
Bachelor of Applied Science Human Biology
Bachelor of Applied Science Osteopathy
Bachelor of Applied Science Complimentary Medicine
Bachelor of Health Science
Senior First Aid Certificate
Experienced in clinical Massage/Tui Na
Clinical Experiences in China, Nan Jing TCM university and Hospital & Taiwan TCM Hospitals
Associations:
Australian Acupuncture & Chinese Medicine Association
Australian Osteopathic Association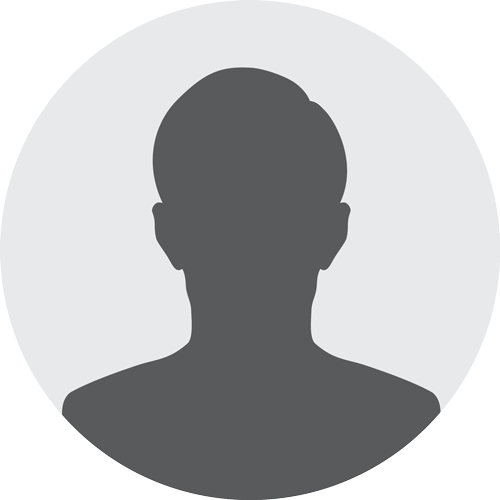 Dr. Jason Lee
Osteopath
Jason is an avid weight trainer and Crossfitter whose keen interest in human movement, biomechanics and performance led him from his old life as an architect to pursue a career in Osteopathy. He's a highly qualified therapist with a Cert. IV in Massage, a Diploma of Remedial Massage and a Double Bachelor of Health & Applied Sciences (majoring in Osteopathy).
Jason is a warm and friendly therapist with a unique understanding of the benefits of movement and manual therapy in injury prevention and recovery. His own training provides a working knowledge of how a well maintained body can boost athletic training and performance.
Jason is fluent in English and Cantonese.
Jason's qualifications include:
Registered Doctor of Osteopathy
Experienced Doctor of Osteopathy
Bachelor of Applied Science Osteopathy
Bachelor of Applied Science Complementary Medicine
Certificate IV Remedial Massage
Bachelor of Architecture
Associations:
Australian Osteopathic Association